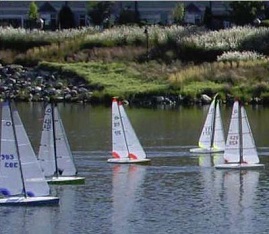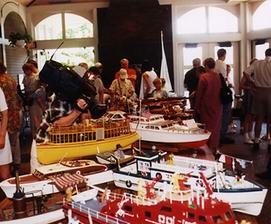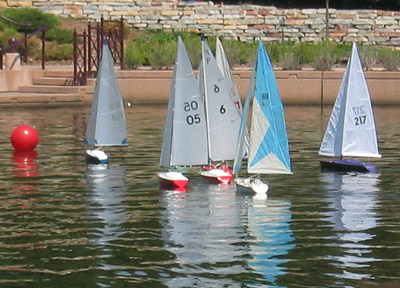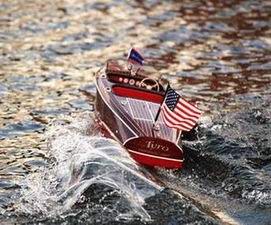 November 12, dock party
Complete 2022 event calendar
What we do
The club shares modeling insights monthly and holds open model boating on Sunday, Tuesday and Thursday evenings. Weather willing, you can expect competitive sailing on the larger ponds, and a mix of sail and scale boats at the center pond. Members often run whatever they wish to haul to the pond. The fast electric boats should avoid hitting other more fragile sail and scale boats.
Join conversations, ask questions, get answers, share projects on our Facebook forum page: Edina Model Yacht Club or check out the Technical, or News Letter tabs.
Sailboat, Scale Boat, Fast Electic boat groups
Come Sail with us for a variety of regattas including handicap racing. There is something for every skipper. A Sail Boat guide is available on the Technical page.
The EMYC fleet has Scale Boats. Included are sailboats, tall ships, military ships, tugboats, pleasure boats, and light houses!
Last updated 11/1/2022